GHI is a professional room additions team!
We can provide you with all types of room additions services such as a mother in law suite, an extra bedroom, an additional bathroom, or a family room additions.
There is no need to get your hands dirty, when GHI can complete your Room Additions project.
Click on an image to enlarge and scroll through the entire gallery.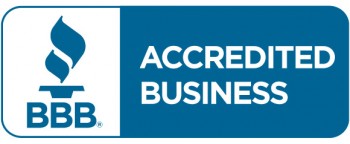 Gastonia Home Improvement
1626 East Franklin Blvd.
Gastonia, NC 28054
1626 East Franklin Blvd.
Gastonia, NC 28054