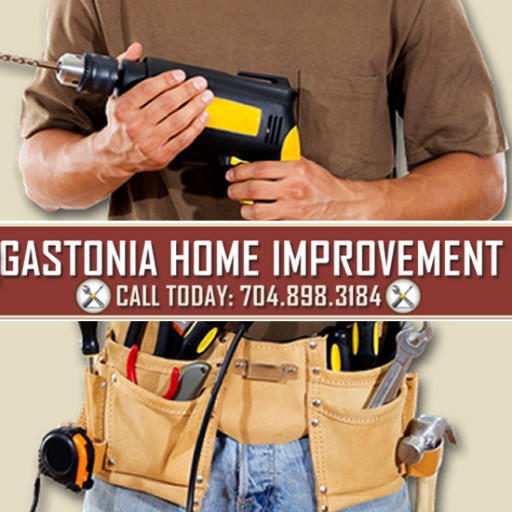 Enhance your home with a professional roof or siding installation from GHI.
We can help you create an entirely new look for your home. The installation of a new roof can improve the aesthetic value of your home but it can also improve your resale value.
Adding vinyl siding to your home is a money saving option that will offer you better installation all throughout the year. Siding will help you keep your home's air conditioning and heating costs to a minimum.
Vinyl siding will also eliminate the need to paint the exterior of your home allowing you to keep more of  your money in your pocket and less time working on the maintenance of your home.
Click on an image to enlarge and scroll through the entire gallery.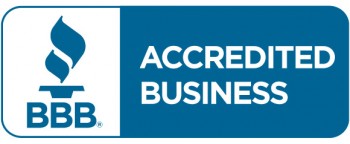 Gastonia Home Improvement
1626 East Franklin Blvd.
Gastonia, NC 28054
1626 East Franklin Blvd.
Gastonia, NC 28054