Whether you need a fence installed, making deck repairs, exterior door installation and much more, GHI will provide quality home repairs and work you can rely on.
If you don't see a service listed that you need done, ask GHI! We perform a wide variety of outdoor maintenance services including fixing siding, wood rot, exterior caulking and repair after ice damage.
Services: deck maintenance, door installation, fences, power washing, outdoor home maintenance, and siding repair/installation.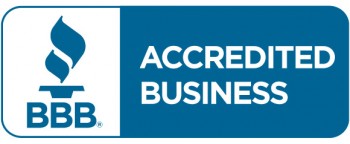 Gastonia Home Improvement
1626 East Franklin Blvd.
Gastonia, NC 28054
1626 East Franklin Blvd.
Gastonia, NC 28054