There may be many reasons you choose to replace your existing lighting system. GHI can ensure you will be 100% satisfied with the result.
Whether your home lighting system is inadequate or you are remodeling, GHI will do the quality lighting installation services that you deserve.
We offer indoor and outdoor lighting services as well as landscape lighting installation.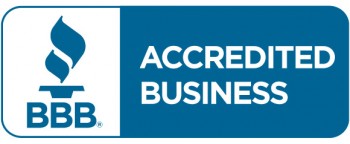 Gastonia Home Improvement
1626 East Franklin Blvd.
Gastonia, NC 28054
1626 East Franklin Blvd.
Gastonia, NC 28054