Floors & Home Maintenance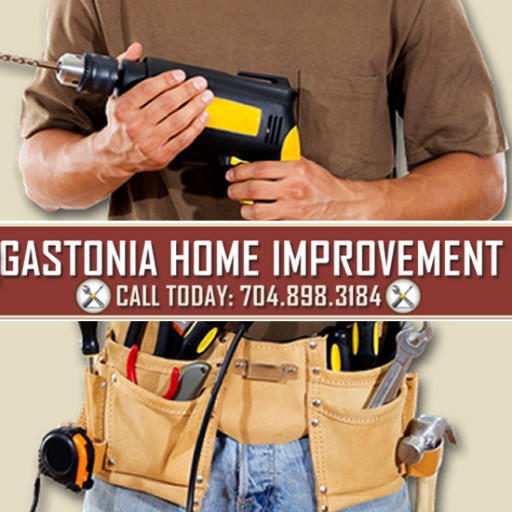 GHI is your #1 flooring Installation Company in Gaston and surrounding counties.
We deal with wall to wall carpet, hardwood flooring, ceramic tile, laminate and vinyl flooring. If you are concerned about damaged flooring.
No worries, we can handle the repair of all subfloors as well as floor joists.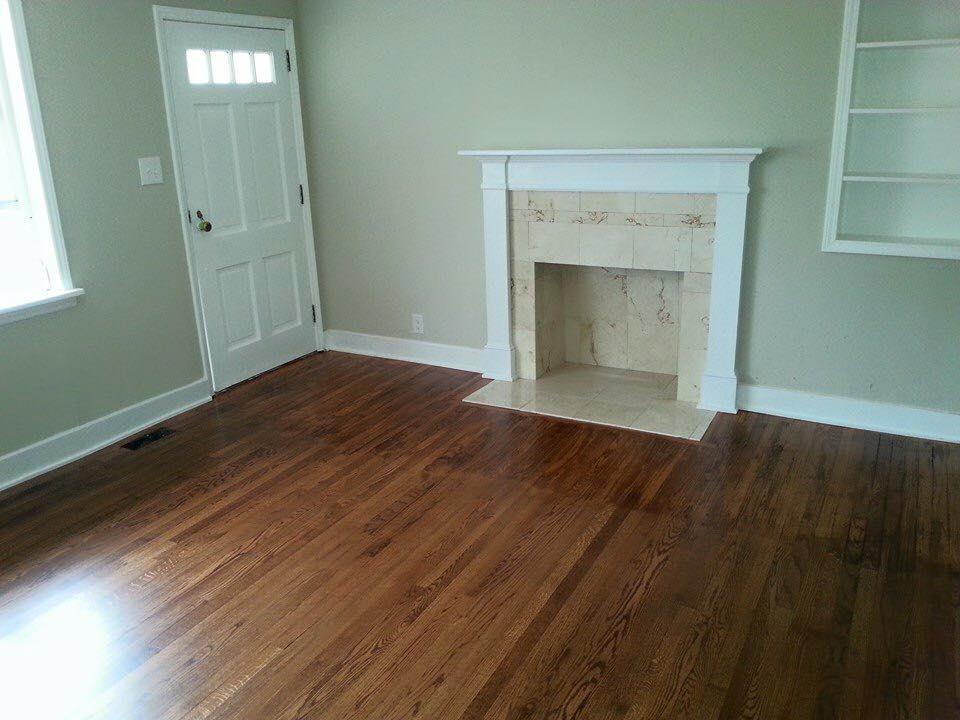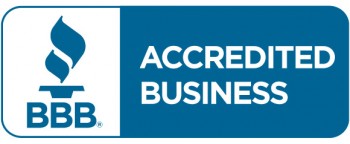 Gastonia Home Improvement
1626 East Franklin Blvd.
Gastonia, NC 28054
1626 East Franklin Blvd.
Gastonia, NC 28054