Decks, Patios & Outdoor Living Spaces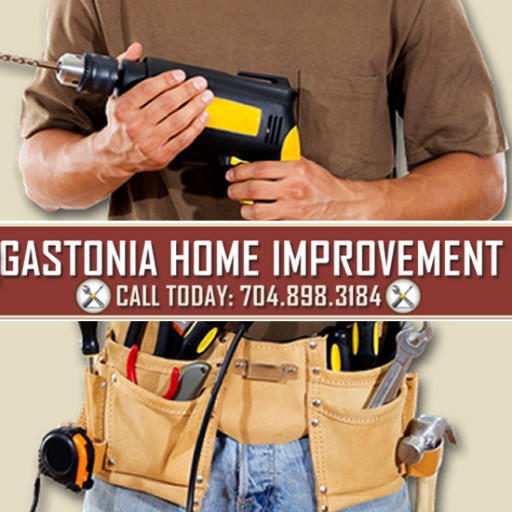 The backyard is the family gathering place. Let GHI enhance your space with a new deck.
By adding a new deck to your home will add usuable space to your outdoor lifestyle. You can trust GHI to build your new deck!
Are you in need of a new or remodeled patio? GHI can give your backyard gathering place the makeover it needs. We can transform your area from the very basic to the most elegant design that you will love.
If you are looking for stone, brick or stamped concrete patios, just give us a call.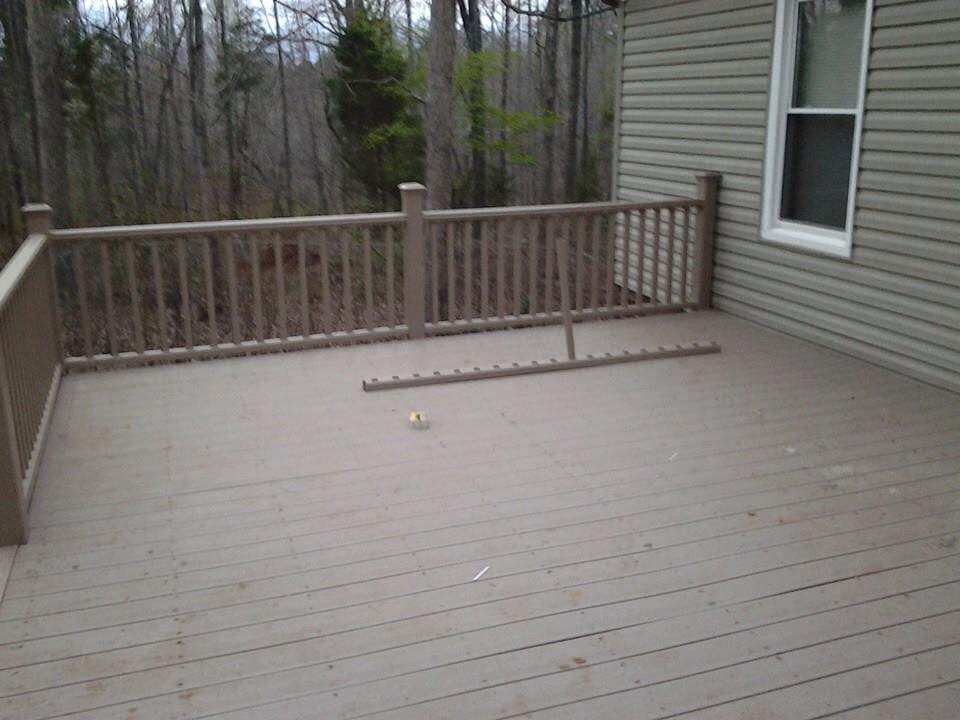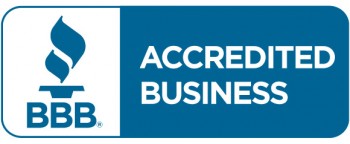 Gastonia Home Improvement
1626 East Franklin Blvd.
Gastonia, NC 28054
1626 East Franklin Blvd.
Gastonia, NC 28054
Gastonia Home Improvement
Average rating:
0 reviews